so check this, you take 95 south well into
connecticut and the following set of directions covers no more than
about 23 seconds of traveling.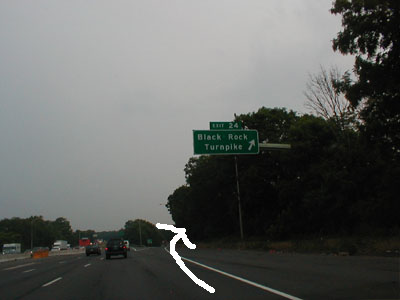 you'll take exit 24 Black Rock Turnpike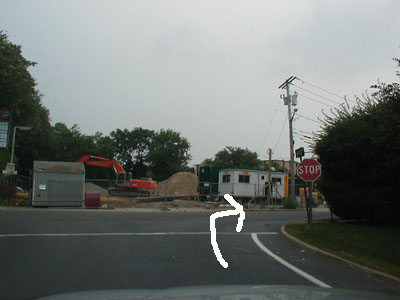 at the end of the ramp you'll take a right
at the end of that street ( its like 10 feet long ) you'll come to a light
and a wonderful miller nissan car dealership, take a left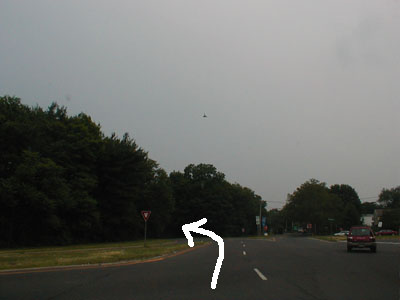 follow that street in the left lane for all of 9 seconds and you'll go
towards trees, theres a bridge in there i swear.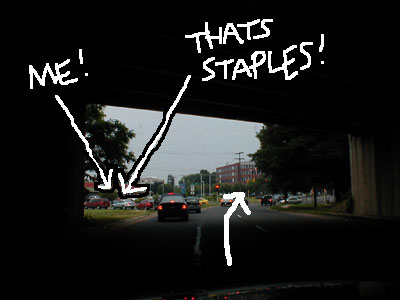 go under that so called bridge and the road turns into a "Y", bear right!
you'll see staples on the left! i'll be there with bells on!
basically if you have any trouble i can find / direct you from anywhere.
call anytime from anywhere, i'll be awake.
- robert
- 203.259.0177
- 203.209.7100 cell